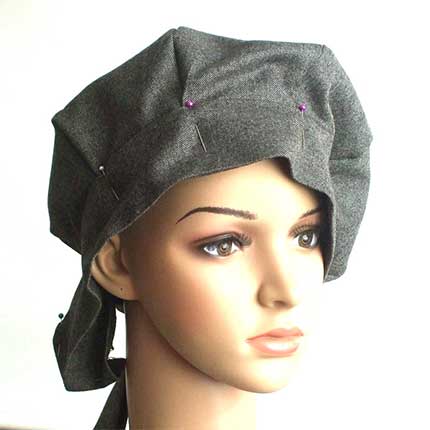 Welcome to Gluecksmuetze
Chemo Hats and Turbans:- The first relevant online store in Germany providing chemo hats and head coverings  especially for cancer patients with hair loss.
Soft and comfortable full head coverings with attractive look is our mission to help you through the period of after chemo hair growth. We ship internationally.
About Us
Our Story